Do you know that you want to do better for yourself and your family but don't know how?
It is becoming increasingly complicated to remain healthy today.  Alarming statistics on obesity, diabetes, cardiovascular disease and cancer are commonplace.  Children today will have a shorter lifespan than their parents did and 1 out of 3 of them will get Type II Diabetes.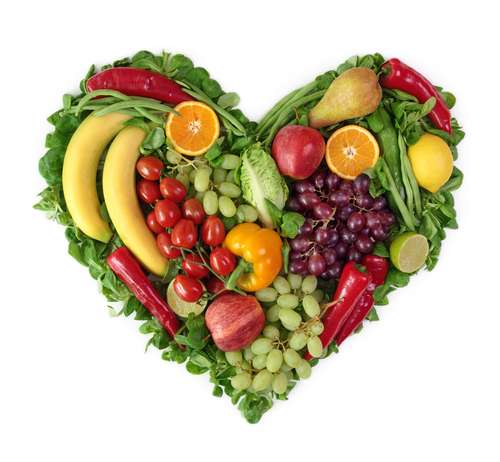 No one diet works for everyone. Could one conversation change your life?
I will guide you to find the food and lifestyle choices that best support you and your family. The key is to focus on whole food, cutting out the multitude of processed and refined foods that beckon to us from grocery store shelves and fast food establishments.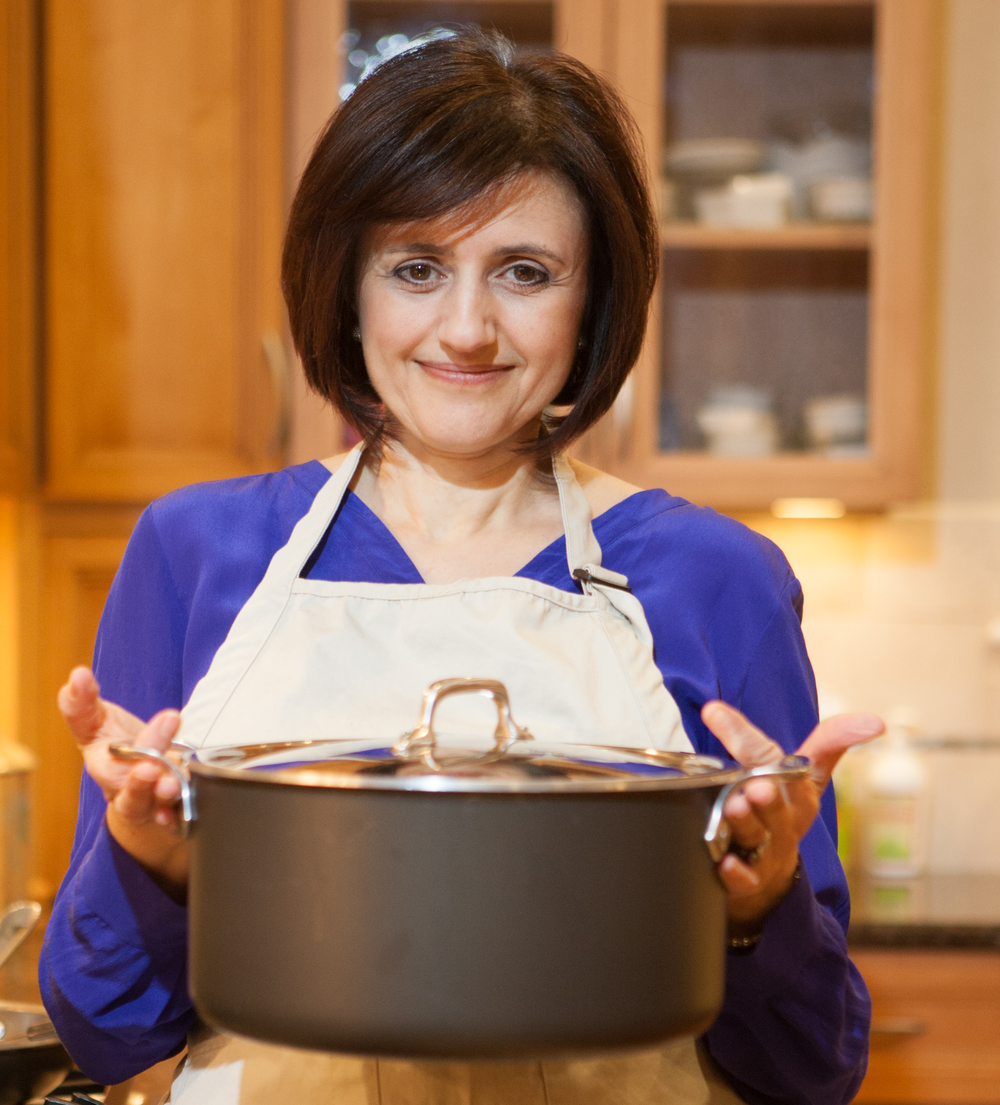 My Practice
As a Health Coach, I can help you create a supportive environment that will enable you to achieve all of your health goals. I have studied many major dietary theories and practical lifestyle coaching methods to guide you in discovering which approach works best for you.
Most approaches to nutrition dwell on calories, carbs, fats, and proteins. Instead of creating lists of restrictions and good and bad foods, I coach my clients to create a happy, healthy life in a way that is flexible, fun and free of denial.
Interested in learning more?
I'd love to talk to you. Head over to my Contact page to get started.