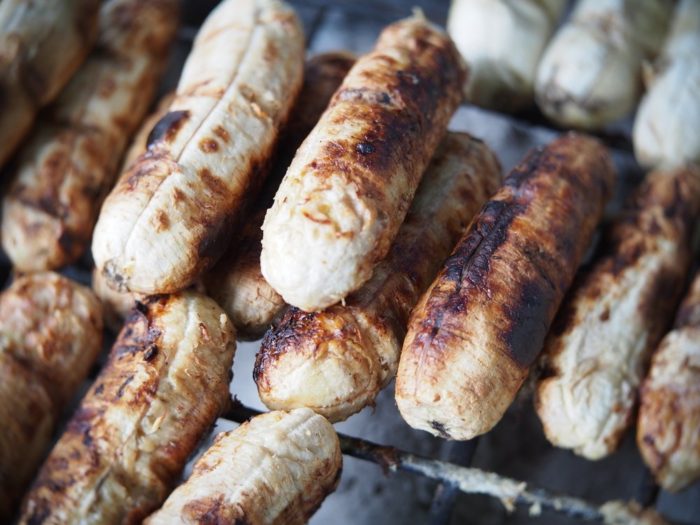 Baked Bananas
While a high sugar fruit, bananas have vitamins, minerals and fiber. So a banana dessert is preferable to one made with refined ingredients and/or sugar. Yields 4-6 servings.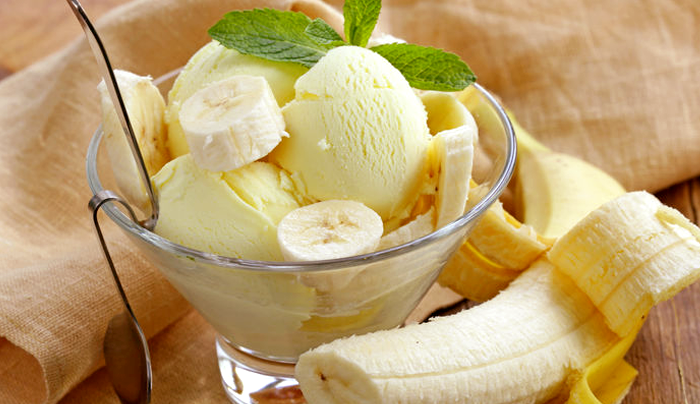 Banana "Ice Cream" Variations
People love ice cream, and this tastes close enough to the real thing to fool everyone, including kids. Use recipes below or make up your own using your favorite add-ins. Each recipe makes approximately 2 servings. I use my Nutribullet for this, but you can use a food processor or a high speed blender such as Vitamix, Blendtec or Ninja.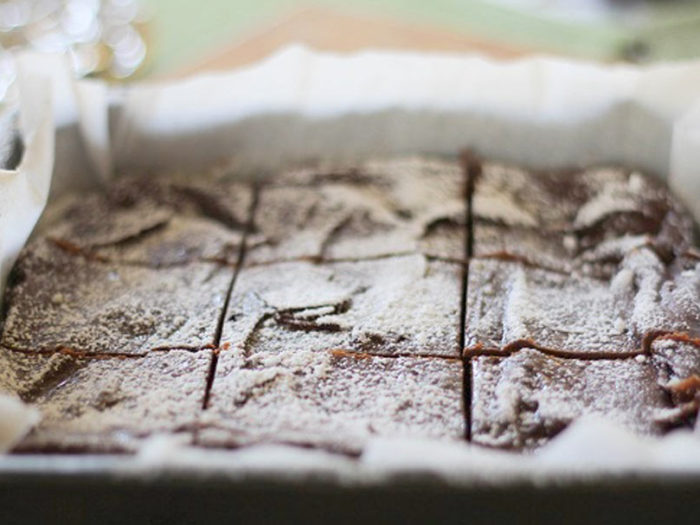 Better Than "Real" Brownies
Yes, sometimes even I need a brownie. These are so great and they are made with garbanzo beans! This means that you are getting protein in our brownie - what could be better? Makes 8-10 Brownies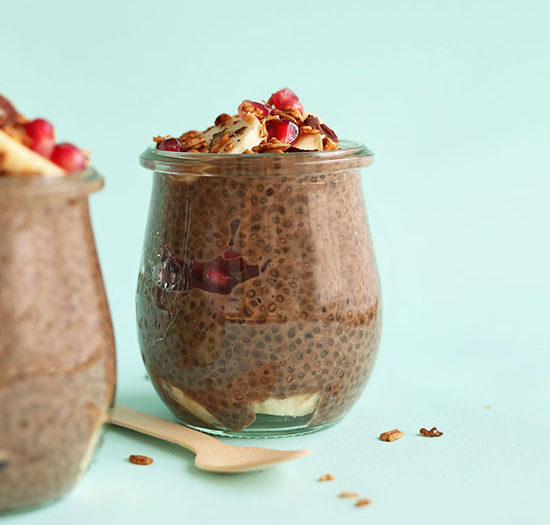 Chia Pudding Variations
Different variations of chia pudding.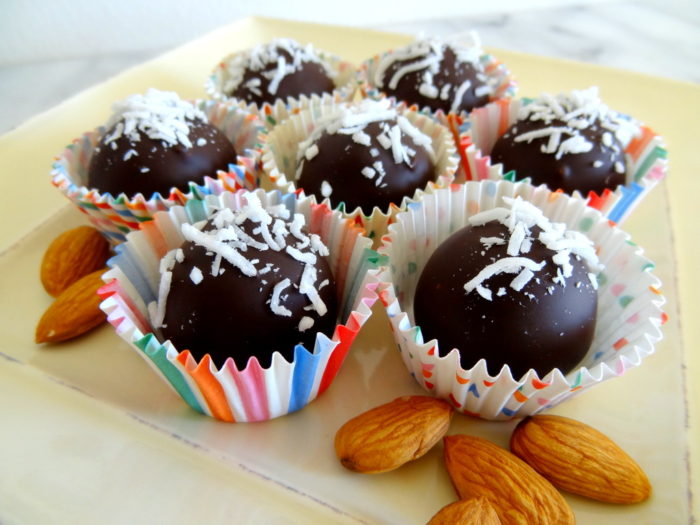 Coconut Almond Truffles
Make a bunch of these for when you have that sweet tooth; if you are going to have a sweet, it might as well be healthy! Makes approximately 16 truffles