Anything hard gets easier if you have someone to share it with.  It's the same with health and wellness. Taking a multi-session group nutrition class is fun. Sharing experiences, ideas and having classmates to be accountable to increases the participants'  chances of success.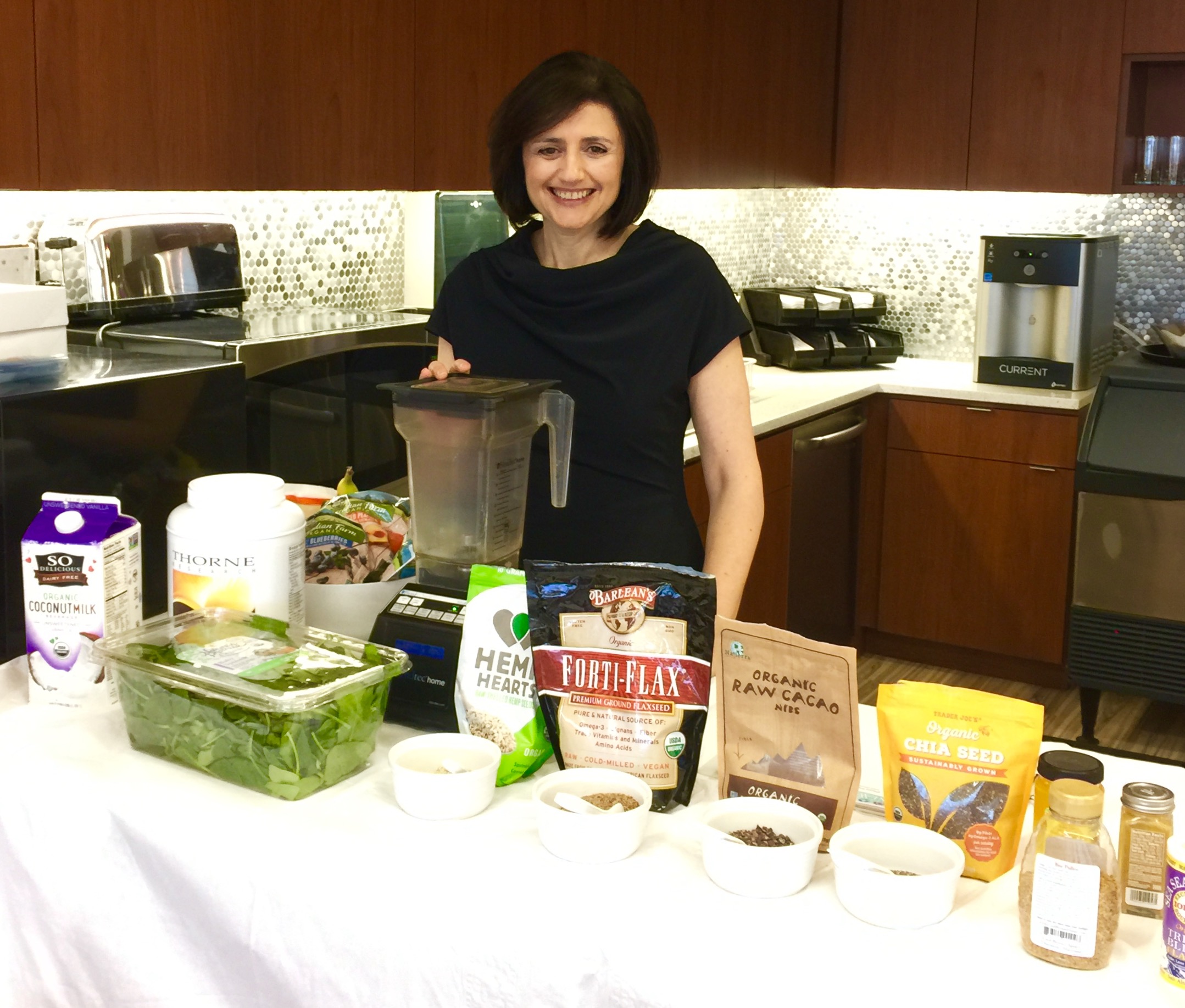 Group programs are available as a fixed, 5-session curriculum, or can be delivered on an ad-hoc basis. Subjects covered include:
Sugar, obesity and diabetes
Food quality - how to choose the healthiest food for you
Our toxic world - how to avoid exposure
Lifestyle interventions - what's effective
Vegetables and greens - why we need them
The scoop on fats
Grains - to gluten or not?
Protein - how to choose
Common food ingredients to avoid
Apps and online resources for health
Your employees are your most valuable asset.  Help give them the tools they need to get and stay healthy with a series of one hour workshops delivered in your office.
Patients of a medical practice can be hampered by lack of knowledge and motivation. Their diet and lifestyle can interfere with medical treatment and decrease chances of success. I can deliver a bootcamp-like education on nutrition and health in your medical offices after hours.
Take a group health and wellness class in your home or in mine with friends and family.  This program can accommodate a maximum of 5 participants and will include lectures, handouts, food tastings and cooking demonstrations.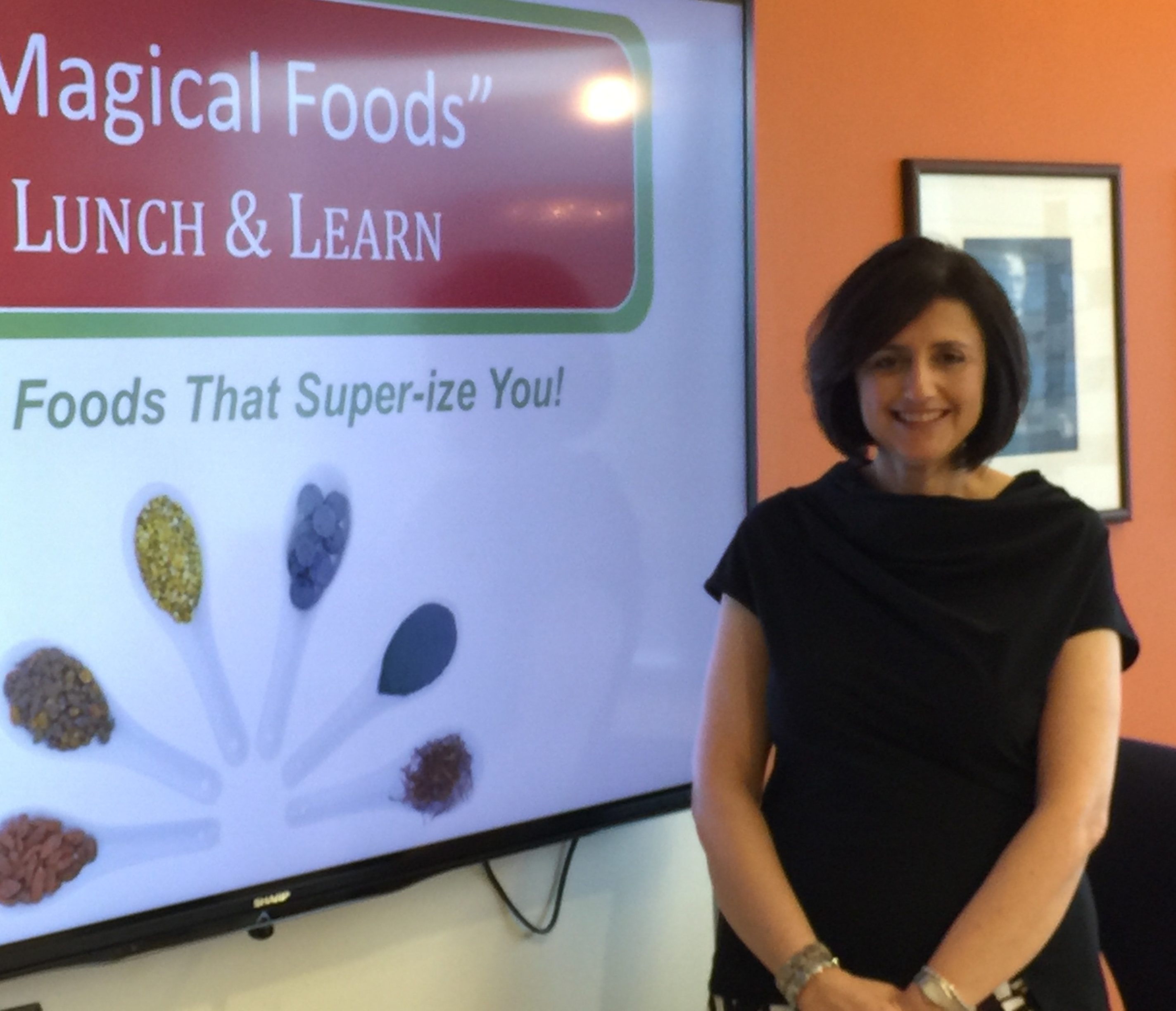 "When I first opened my integrative pharmacy, I met Margo.  She attended many of the workshops we held and eventually started hosting her own group workshops here.  Margo's workshops are very well received and popular among our clients.  She is very interactive and keeps in contact with clients via email to keep track of their progress.  Margo provides facts and statistics to back up her information which enables clients to start taking action on maintaining a healthier lifestyle.  I highly recommend her to anyone that wants to learn about toxicity, nutrition and the importance of clean living."
- Elsa Lam, Owner, The Golden Health Pharmacy, Sterling, VA